WOMEN'S INTERCULTURAL NETWORK (WIN) celebrated
Women's Equality Day in CEDAW Cities
Los Angeles and San Francisco
on SATURDAY, AUGUST 27, 2016 – 4:00 to 7:00 PM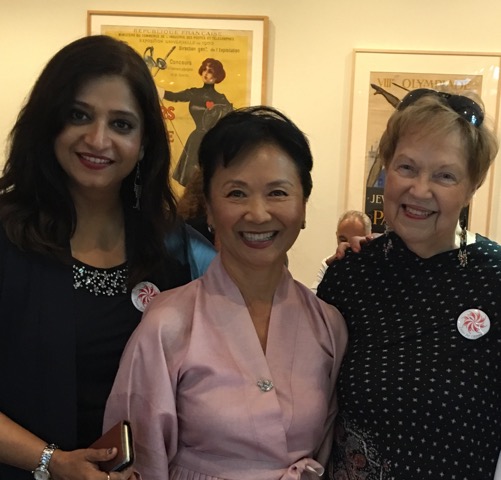 Soon-Young Yoon receives the Circle of Courage award at WIN's Women's Equality Day 2016 event.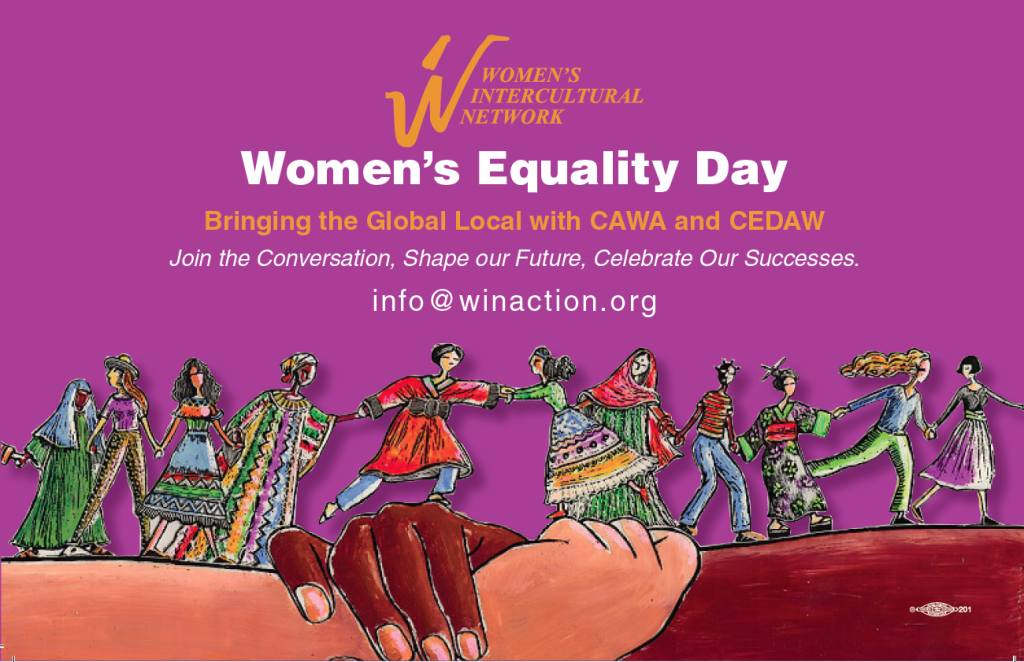 LA84 FOUNDATION,
2141 W. Adams Blvd., Los Angeles, CA
Event Highlights in Los Angeles : Soon Young-Yoon, Past Chair, Ex-Officio to NGO CSW NY and Founder Cities for CEDAW Campaign; Janette Robinson Flint, Executive Director, Black Women for Wellness; Solmaz Sharif, Poet and Author, 2011 Winner of the Boston Review/Discovery Poetry Prize, and other outstanding voices to help us mobilize for EQUALITY, DEVELOPMENT AND PEACE!
AFRICAN AMERICAN ART & CULTURE COMPLEX,
762 Fulton Street, San Francisco, CA
Event Highlights in San Francisco: Elmy Bermejo, Regional Representative for U.S. Secretary of Labor Tom Perez; Kathleen Cha, Board of Directors, League of Women Voters of Oakland; WIN past Co-Chair, former AAUW President; Rona Popal, Executive Director, Afghan Coalition, and other outstanding voices to help us mobilize for EQUALITY, DEVELOPMENT AND PEACE!

Elmy Bermejo accepts the Circle of Courage Award
Soon-Young Yoon, Solmaz Sharif, Jan Robinson Flint in LA and
Elmy Bermejo, Rona Popal, Kathleen Cha in SF
Join with Co-Hosts and Co-Sponsors
Iranian Circle of WIN (ICWIN) • Suscol Intertribal Council • Black Women for Wellness
West Coast Video • UNA SF • SF Mental Health Education Funds • IANGEL
AT&T • Salesforce • Trader Joes • Hotel Kabuki • SF Dept. on the Status of Women • Cisco Systems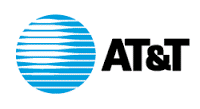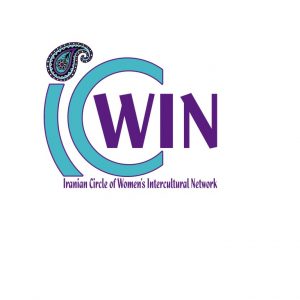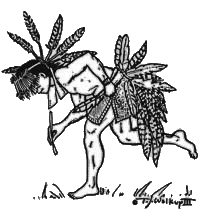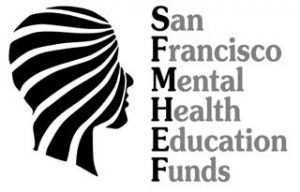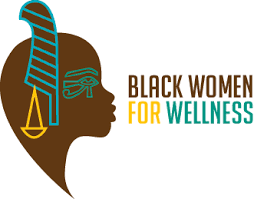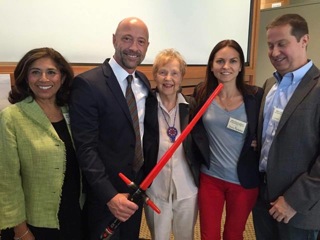 Elmy Bermejo, Region 9 Representative DOL; Dan Bernal, Chief of Staff, Congresswoman Nancy Pelosi; Marilyn Fowler, President/CEO WIN; Jessica Buchleitner, WIN Board/SOSH; Chris Fowler, Cisco Systems.
CELEBRATING WIN, BEIJING+20 and WOMENS EQUALITY DAY
with WIN FILM FEST: MANY FACES OF WOMEN
BRINGING THE GLOBAL LOCAL FOR 20 YEARS
BEIJING PLATFORM FOR ACTION – GLOBAL CIRCLES – CAWA – CEDAW
SATURDAY, SEPTEMBER 12, 2015: A REGIONAL CALL TO ACTION
WOMEN'S INTERCULTURAL NETWORK (WIN) expands WOMEN'S EQUALITY DAY 2015 to a
REGIONAL CALL TO ACTION and FILM FEST
for WIN and the BEIJING PLATFORM FOR ACTION'S 20TH ANNIVERSARY
at
Futures Without Violence Open Square, The Presidio, San Francisco, CA
Saturday, September 12, A REGIONAL CALL TO ACTION : 10:00 AM-4:30 PM
•KEYNOTING : LIZ ABZUG, FOUNDER BELLA ABZUG LEADERSHIP INSTITUTE
• Join the Party
• Celebrate our Successes
• Shape the post 2015 agenda
• Honor Human Rights Activists
• Become part of US Cities For CEDAW Campaign
SUNDAY, SEPTEMBER 13, 2015: FILM FEST
Futures Without Violence Open Square, The Prsidio, 1:00 PM- 6:00 PM
The Many Faces of Women
"Women Disrupting, Disrupting Women"
In the spirit of Women's Equality Day and Beijing +20 Platform for Action, WIN and co-sponsor "Women Mke Movies" relish the opportunity to "speak to a woman and girl's life" through short films and documentaries on the big screen, in the San Francisco's Presidio at Futures Without Violence Open Square. Come have a front seat to how real women and girls overcome extraordinary obstacles to chase their dreams and achieve their goals yesterday, today and tomorrow.
Please join our Sponsors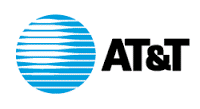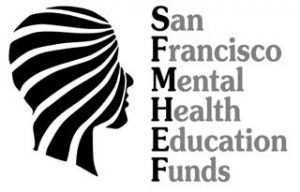 AT&T The Doris J. Foster Foundation Union Bank SFMHEF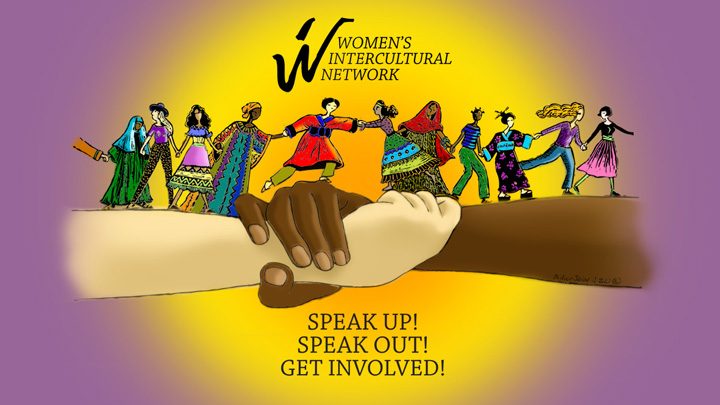 WOMEN'S EQUALITY DAY 2014
A CALL TO ACTION FOR BEIJING+20
On Saturday, August 23, 2014, WIN brought together intercultural, intergenerational California 'movers and shakers' who shared their stories and reports on the critical concerns in their regions and organizations. They came to the Bay Area from all corners of the state – Arcata north coast, San Diego, Central Valley, Napa, Ventura, Los Angeles, San Jose. WIN gave the Circle of Courage Award to Krishanti Dharmaraj, Jene McCovey and Marily Mondejar, and our Jedi Knight award to San Francisco District Attorney George Gascon. Elmy Bermjo was welcomed back to The City as Region 9 Representative from the Secretary of Labor. She Keynoted and Moderated a "Community – Corporate Conversation" that framed a collaboration of women from all sectors for a unified agenda. See the full Printed Agenda and final Program Agenda for all the players and sponsors.
These conversations and reports will inform the California Women's Agenda (CAWA) for the US Women's Non-Governmental (NGO) Country Report in 2015. We will also receive input from the other 5 Policy Chairs and 10 California counties, and your voice counts. Please post your priorities and comments on the CAWA Survey Monkey HERE.
One more thing… join our Cities for CEDAW Campaign! A key priority for the US Women's Agenda. Get information and sign upHERE!
YOUR VOICE COUNTS!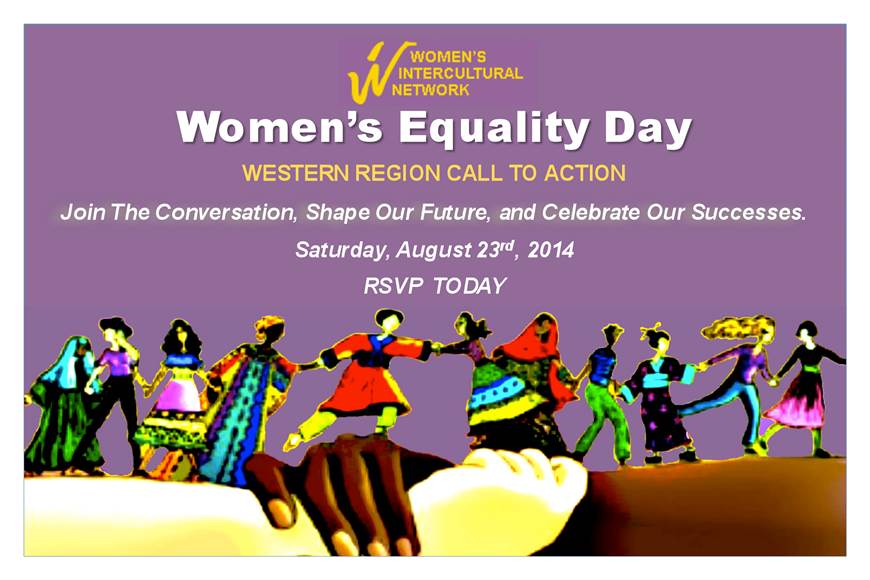 Update on Special Guests: Jene McCovey, Yurok Environmentalist, Humboldt County, will recieve the WIN's Circle of Courage Award.
Thuy Linh, Jazz Singer and Vietnamese activist on violence against women will performat the closing Networking session at 4:00 PM.
Please see the Media Advisory HERE