Calling the Circle of Women from the USA and Uganda, Afghanistan, Japan, Iran, and beyond for full participation in our governments and economies
Calling the Circle is the first step in our international strategy for linking women's organizations around the world for collective action on mutual concerns. Our goal is to create a global network similar to the California Women's Agenda (CAWA) that can utilize and build on collective knowledge, resources and leadership skills, and function on the ground and electronically across cultural and digital divides.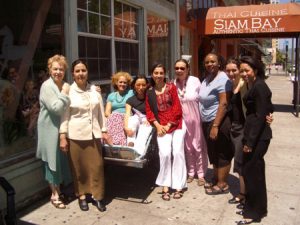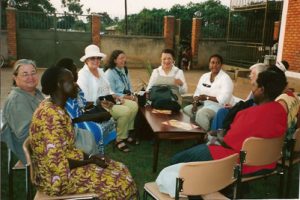 Thank your for visiting WINaction.org, the online home of the Women's Intercultural Network.