Connecting Women and Girls Across Cultures
WOMEN'S EQUALITY DAY IN SAN FRANCISCO: REGISTER NOW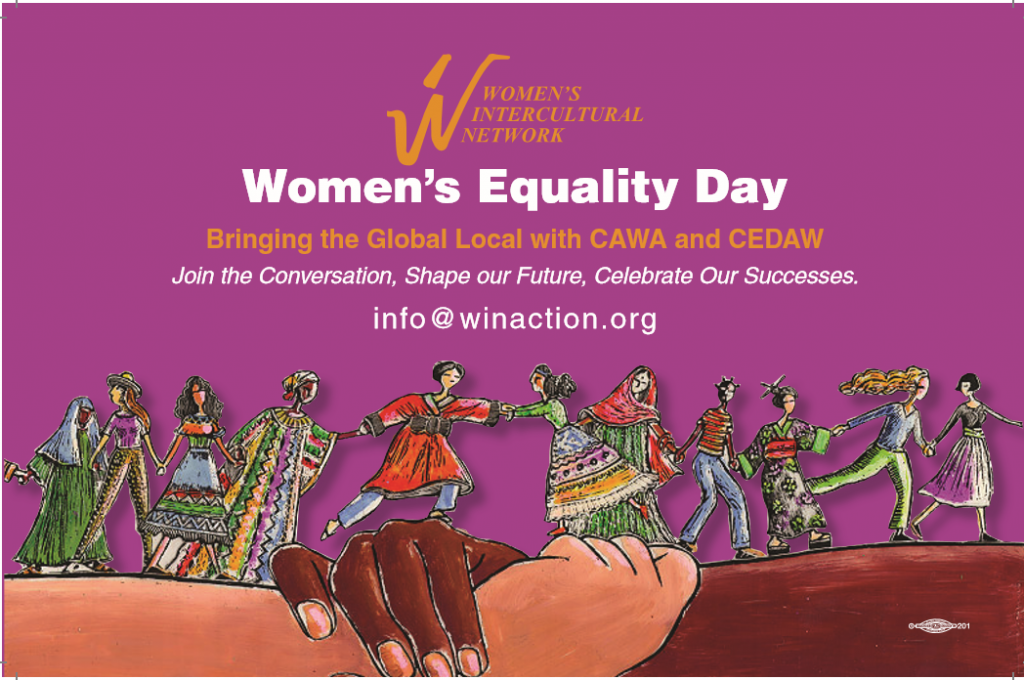 SATURDAY, AUGUST 26, 2017, 4:00 – 7:00 PM
HALL OF CULTURE, AFRICAN AMERICAN ART & CULTURE COMPLEX
762 FULTON, SAN FRANCISCO, CA
……………………………………………………………………………
• REUNITE, REBOOT, BEYOND RESIST
• CELEBRATE OUR SUCCESSES
• JOIN THE CONVERSATIONS
• HONOR SOCIAL JUSTICE AND HUMAN RIGHTS ACTIVISTS
• ENGAGE WITH THE CITIES FOR CEDAW CAMPAIGN
RESERVE YOUR SEAT OR TABLE AT:
$60 Non-Member / Table of Eight $480
$45 WIN Member / Table of Eight $360
$25 Students, Seniors, Underpaid
No one will be turned away but you must reserve ahead.
.
JOIN WITH SPONSORS: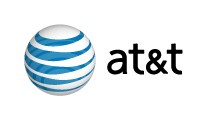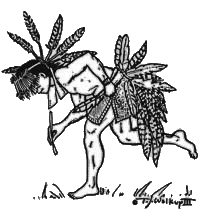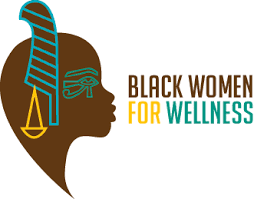 AT&T, Doris J. Foster Foundation, Women's Intercultural Network (WIN), CAWA, Suscol Intertribal Council, Black Women for Wellness, ICWIN – Iranian Circle of WIN
TO BRING THE GLOBAL LOCAL AND GIVE
ALL WOMEN AND GIRLS A SEAT AT THE TABLE!
.
YOUR VOICE COUNTS!
.
For program and more information see the Women's Equality Day page:
Join ICWIN to celebrate Women's Equality Day
and to honor Maryan Mirzakhani
August 27, 2017 at the MLK Jr. Auditorium, Santa Monica Library, Doors 1:30, Program 2:00-4:00 pm.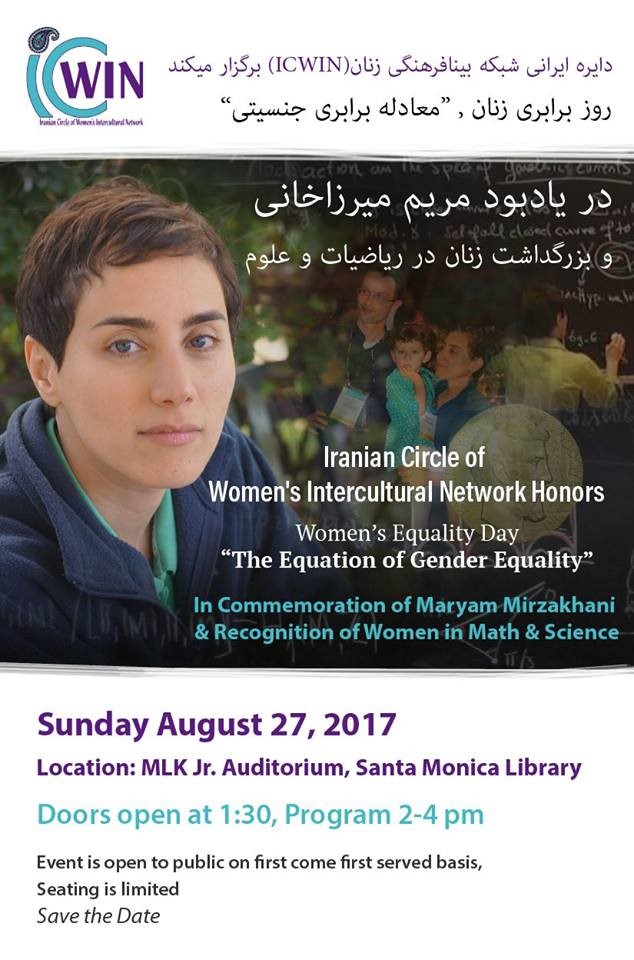 For more information on Women's Equality Day events and the Iranian Circle of WIN:
A CAWA Call To Action In The Central Valley
October 14, 15, 2017 Visalia, CA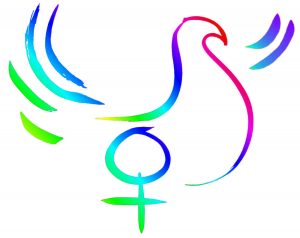 Watch here for registration and program information to be available soon.
Welcome to Women's Intercultural Network (WIN)
Our banner is who we are – women and girls bridging cultures, creeds, classes, ages and gender preference.
WIN's mission is to assure that all women and girl's voices are heard in public forums for full participation in their governments and economies. We do this by linking them across geographical boundaries and cultures creating exchange of ideas and skills in policy, professional and economic leadership.
WIN built the first state policy mechanism to implement the Beijing Platform for Action, (BPFA), from the 1995 4th World Conference on Women known globally as the California Women's Agenda, (CAWA).
WIN's Calling the Circles' initiative took our mission global using CAWA as a replicable organizing model. We co-founded US Women Connect (USWC), the US policy mechanism for the BPFA.
WIN is co-architect of the Cities for CEDAW Campaign, (The Convention on the Elimination of All Forms of Discrimination Against Women), that is bringing the global UN Women's Treaty to the grassroots of America with 60 cities currently engaged.
Our aim is to create and connect women's and human rights networks locally and globally to function on the ground and electronically across barriers and divides for collaboration on emerging critical concerns. We design new models for digital and analog communication for joint advocacy of/to these concerns.
WIN was incorporated in 1995 as a 501©(3) non-governmental organization, (NGO), consultative to the United Nations Economic and Social Council, (ECOSOC).