Connecting Women and Girls Across Cultures
A Call To Action In The
Central Valley
Friday November 3, 9;00-5:00 pm, and
Saturday,
November 4 , 9:00-Noon, 2017
With Co-Sponsors

ACT FOR WOMEN & GIRLS, EL QUINTO SOL DE AMERICA, AMERICAN FIELD SERVICE, CALIFORNIA WOMEN'S AGENDA, WIN AND MORE VALLEY LEADERSHIP.

PARTNERS WITH AND AT&T CALIFORNIA, ORGANIZACION DE MUJERES UNIDAS ,

WEST COAST VIDEO, QUAKER OAK FARM, PROTEUS, DORIS FOSTER FOUNDATION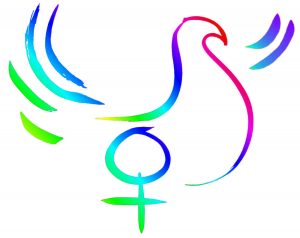 Join us at Harvest Time in the valley. We have rallied, marched and resisted,
Let's talk about 'what's goin' on?' and what to do about it ……

Water, DACA. Voting, Jobs, Environmental Justice , Violence, Gender Justice, Immigration, Racism, CEDAW, Human Rights, Health Access , Reproductive Rights.
California Women's Agenda (CAWA) returned to the CENTRAL VALLEY to hear from women and girls on their current critical concerns. We will film testimonials, introduce them to the Cities for CEDAW Campaign and plan together for gender equality in California.

With the United Nations Commission on Women's 62nd Session approaching focused on Empowering Rural Women and Girls we will take California voices with us to the UN March 12, 2018 for the Year of Rural Women!

program update:

TUESDAY NOV 2, RECEPTION, 5:30 PM MARRIOTT HOTEL
FRIDAY NOV. 3, LUNCH WITH ORGANIZACION DE MUJERES UNIDAS ,
FARMWORKER WOMEN CONFERENCE
if you could not attend please donate to the Isabel Arrollo Scholarship Fund for girls to attend.

TUNE BACK IN FOR REPORTS



If you could not attend please donate to the
Isabel Arrollo Scholarship Fund for girls .
A Call to Action in the Central Valley is being Sponsored by AT&T California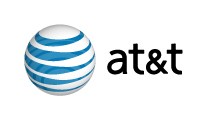 Call To Action In The
Central Valley
Muchas gracias to Lali Moheno and the Organizacion de Mujeres Unidas for partnering with the Call to Action in the Central Valley, hosting us at the Visalia Convention Center. See their parallel event: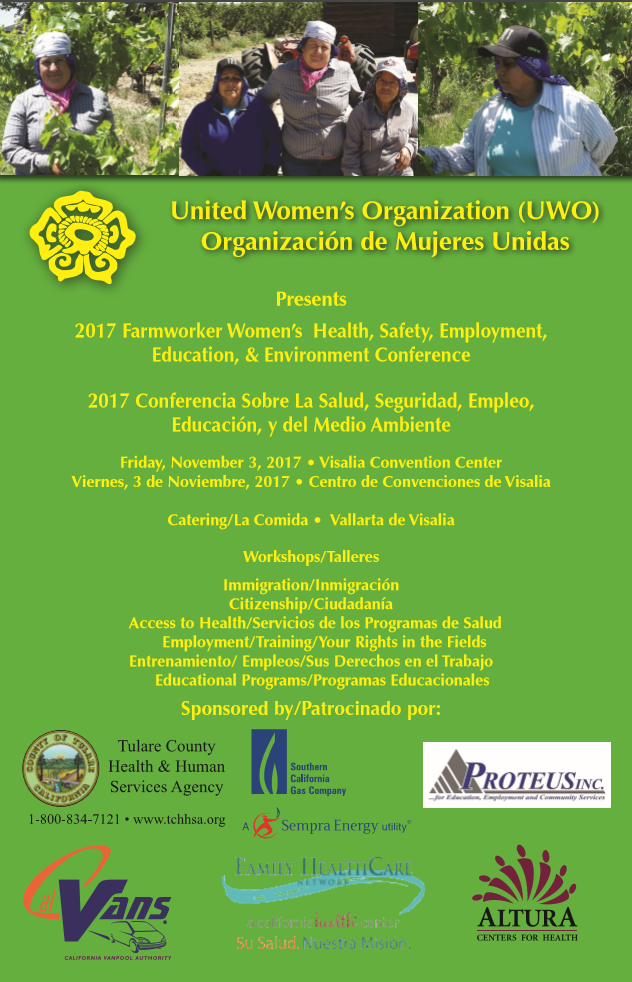 Welcome to Women's Intercultural Network (WIN)
Our banner is who we are – women and girls bridging cultures, creeds, classes, ages and gender preference.
WIN's mission is to assure that all women and girl's voices are heard in public forums for full participation in their governments and economies. We do this by linking them across geographical boundaries and cultures creating exchange of ideas and skills in policy, professional and economic leadership.
WIN built the first state policy mechanism to implement the Beijing Platform for Action, (BPFA), from the 1995 4th World Conference on Women known globally as the California Women's Agenda, (CAWA).
WIN's Calling the Circles' initiative took our mission global using CAWA as a replicable organizing model. We co-founded US Women Connect (USWC), the US policy mechanism for the BPFA.
WIN is co-architect of the Cities for CEDAW Campaign, (The Convention on the Elimination of All Forms of Discrimination Against Women), that is bringing the global UN Women's Treaty to the grassroots of America with 60 cities currently engaged.
Our aim is to create and connect women's and human rights networks locally and globally to function on the ground and electronically across barriers and divides for collaboration on emerging critical concerns. We design new models for digital and analog communication for joint advocacy of/to these concerns.
WIN was incorporated in 1995 as a 501©(3) non-governmental organization, (NGO), consultative to the United Nations Economic and Social Council, (ECOSOC).