The Women's Intercultural Network (WIN) has led and participated in numerous efforts and projects. Our current work falls into four main efforts. There are many synergies between these, and many projects, events and funding fit across multiple efforts.
Since 1998 WIN has been a Non-Governmental Organization (NGO) with Special Consultative Status to the UN Economic and Social Council (UN ECOSOC), a significant policy making body to the UN. With that status WIN can accredit official Delegates to UN Meetings and participates the UN Commission on the Status of Women.

See specifics at UN CSW / Beijing+ pages: UN CSW
Also see the past World Conference on Women pages:
BEIJING + 25 (current and upcoming)
Calling the Circle of Women from the USA and Uganda, Afghanistan, Japan, Iran, and beyond for full participation in our governments and economies
Calling the Circle is the first step in our international strategy for linking women's organizations aroudn the world for collective action on mutual concerns. Our goal is to create a global network similar to the California Women's Agenda (CAWA) that can utilize and build on collective knowledge, resources and leadership skills, and function on the ground and electronically across cultural and digital divides.
Click the logo's above or links below to see details for each circle:
also see: Afghanistan Diary
also see: the Circle in California
the Circle in Uganda
Filipina Circle (coming soon)
WIN led the follow up to implement the Beijing Platform at the grassroots in California. The CAlifornia Women's Agenda (CAWA) is a state action alliance of over 600 organizations. CAWA is linking millions of women and girls in collective action through real and "virtual" networks.
CAWA is a network that is organizing – not an organization that is networking.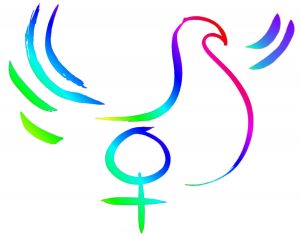 See the extensive CAWA website at: CAWA
Cities for CEDAW is a campaign to implement a "Convention on the Elimination of All Forms of Discrimination Against Women" (CEDAW) ordinance in 100 or more cities at the municipal level.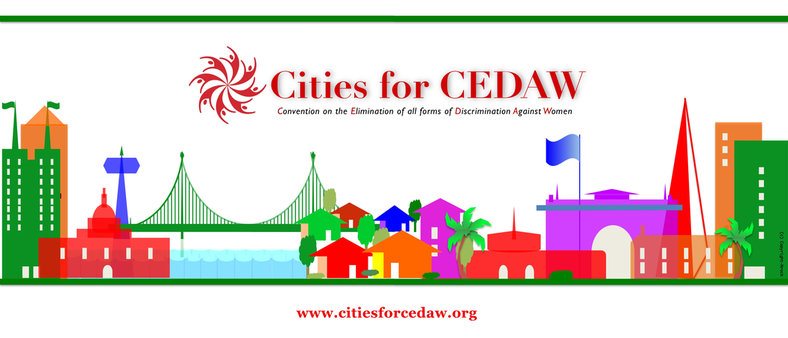 Resources and more information can be found at: CEDAW